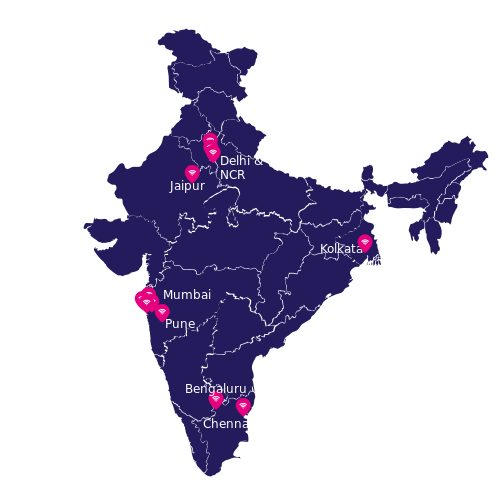 We are living in the fastest and the smartest of all times and no part of our lives is unaffected by technology. Broadband connects us with this simplifying and redefining technology which is becoming friendlier & more accessible every day.
Broadband fuels our connected life. Be it the smart TV, multiple devices that constantly stream videos, online transactions or our home security systems that are at work even when we're not – internet is at the heart of this smarter, faster and sharper way of life.
At Tata Play Fiber, we believe in empowering our customers to make the most of the game changing technology.
Founded in 2015, Tata Play Broadband Private Ltd. is a subsidiary of Tata Play Limited. We are building the first PAN India truly Fiber-to-the-Home (FTTH) broadband infrastructure that provides unbeatable speeds and a truly dependable network. The aim is to create a proactively monitored network that allows you to experience an ultimate video experience & services beyond web.
Our product offering is a high-speed FTTH broadband services up to 1 Gbps for home.
We are a passionate, dynamic and diverse group working towards empowering Indian families to access & experience
WHERE ARE WE
Headquartered in Mumbai and regional offices in Bangalore & Delhi NCR – our services are currently available in 16 cities.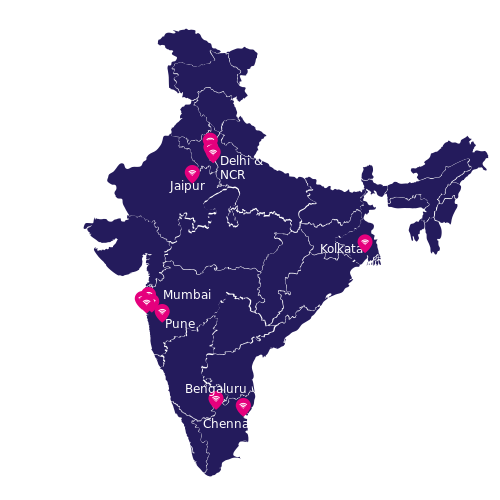 CORPORATE GOVERNANCE